OUR SERVICES
BlueSphere's experienced team of hydrogeologists, geologists, environmental scientists, engineers, project managers, geographic information system (GIS) scientists and administration support staff can assist you with the following services.
Should you have any questions, please don't hesitate to get in touch and see how we can help you with your consulting needs.
CONTAMINATED LAND MANAGEMENT
Contaminated Land Management is a large part of BlueSphere's core business. Our projects range from small scale soil investigation and remediation to some of the largest and complex soil and groundwater contamination assessment and remediation projects in this field. Our hydrogeological knowledge and experience and ability to develop robust conceptual site models often distinguishes us from other consultants.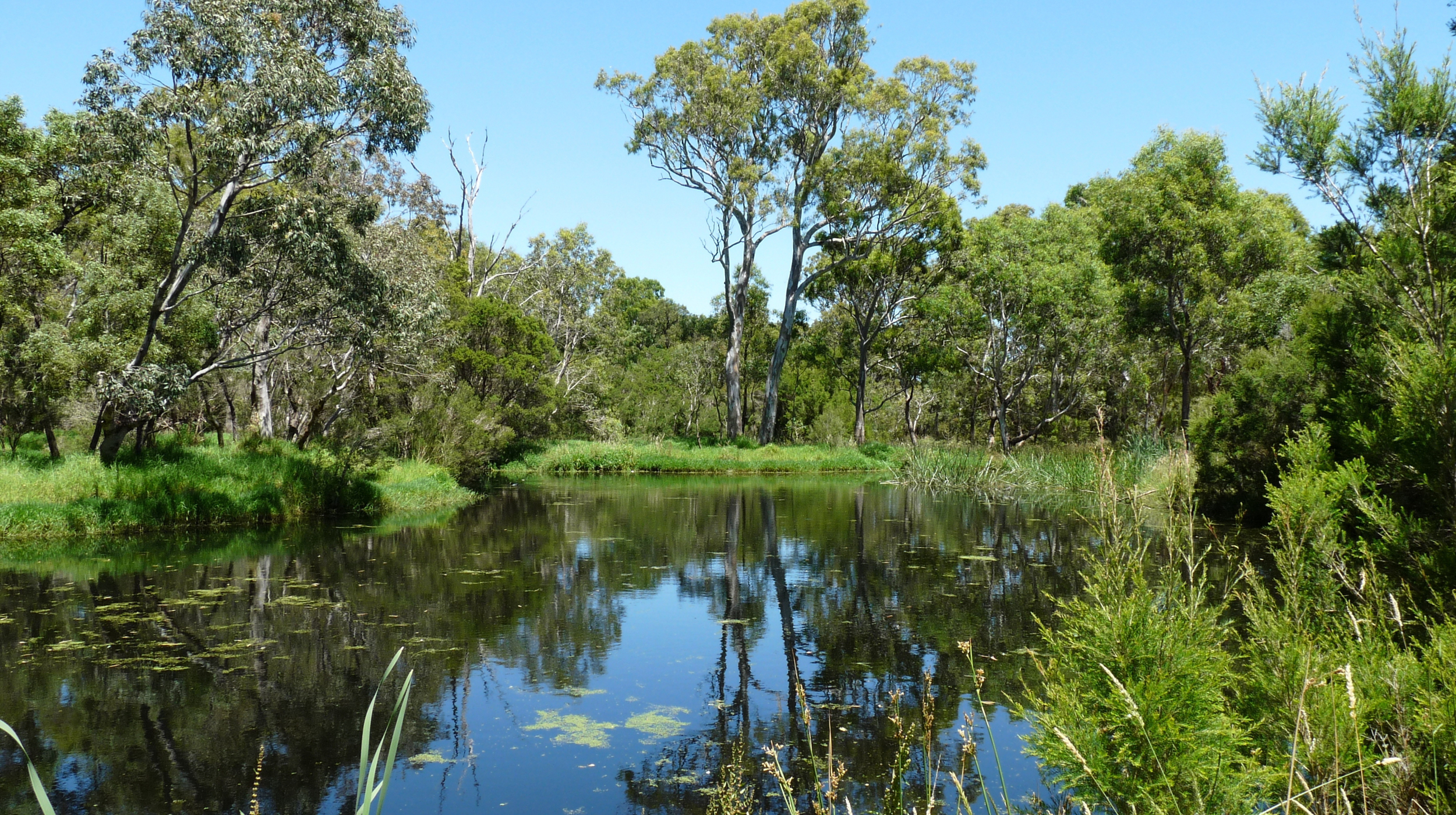 Groundwater studies (application of our core hydrogeological expertise) are part of most projects BlueSphere conducts. Our strength is this field sets us apart at the top end of the markets in which we operate and is often the reason we are selected by well-informed clients.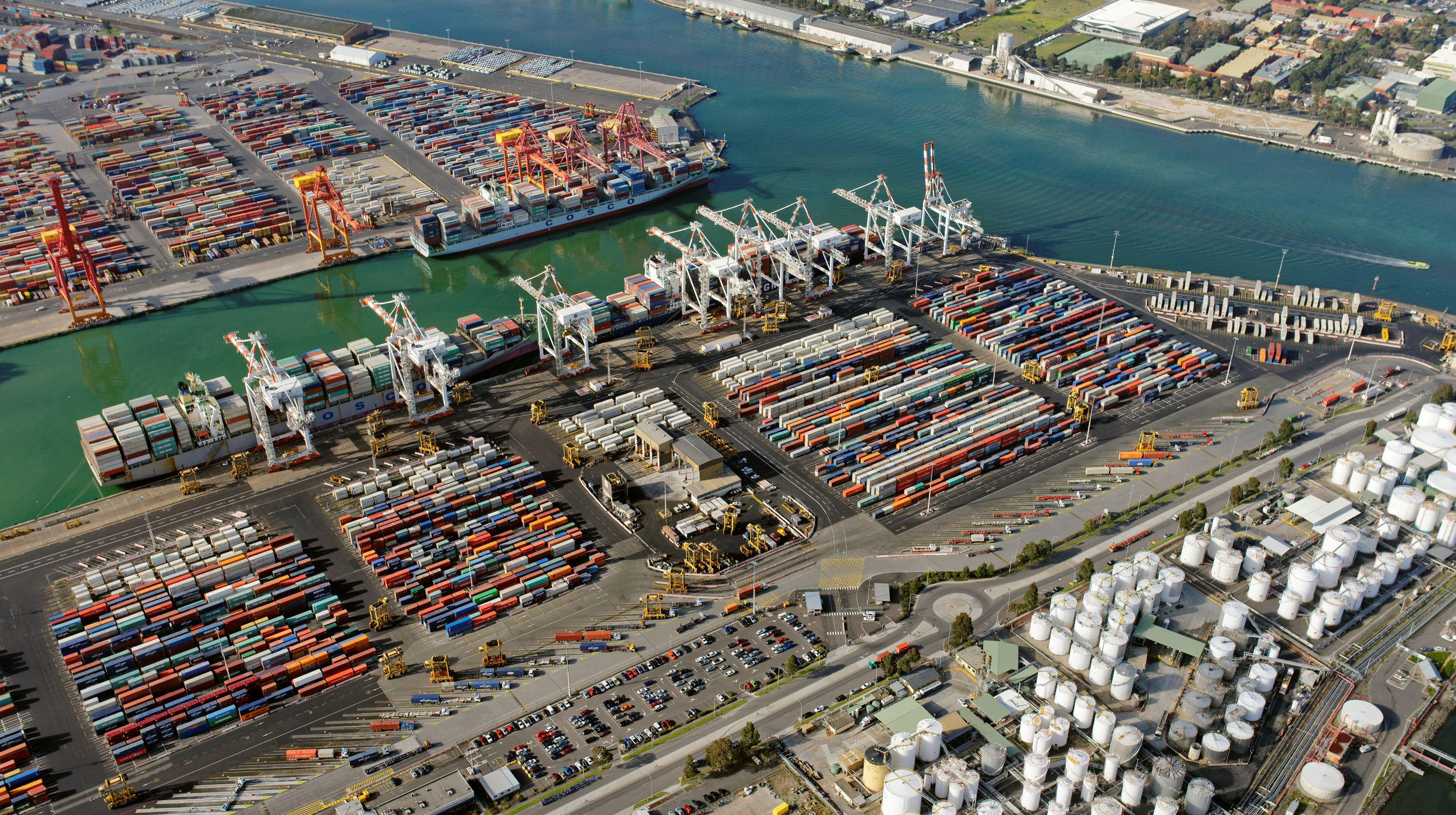 Most jurisdictions across Australia now have environmental and planning laws in place that require the appointment of an independent environmental auditor to oversee contaminated land investigation and remediation works, in certain circumstances.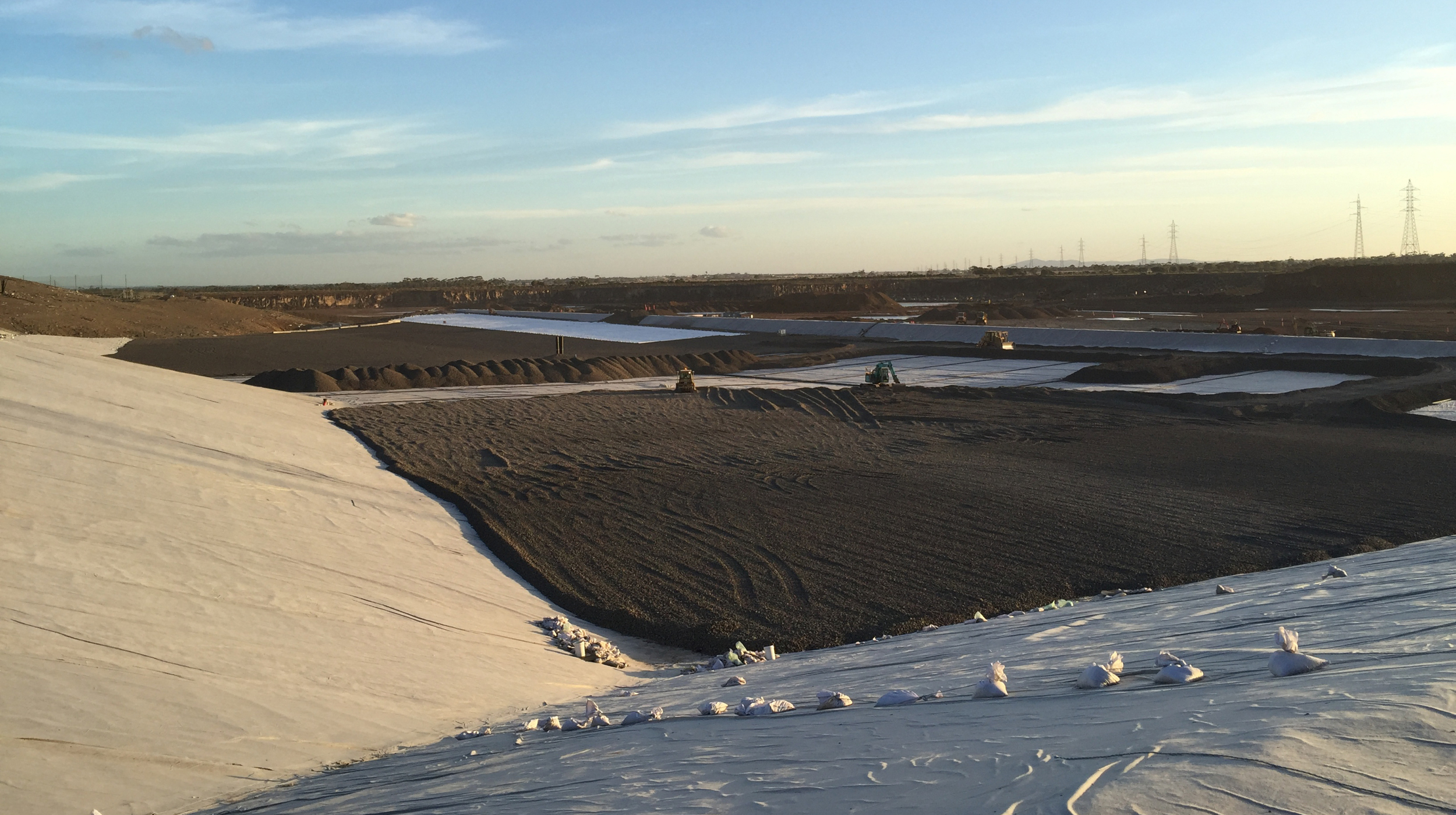 A major portion of BlueSphere's work derives from landfill-related projects with several clients (government and private) maintained since company inception. BlueSphere provides consulting services throughout the full landfill lifecycle from landfill siting through to post closure management.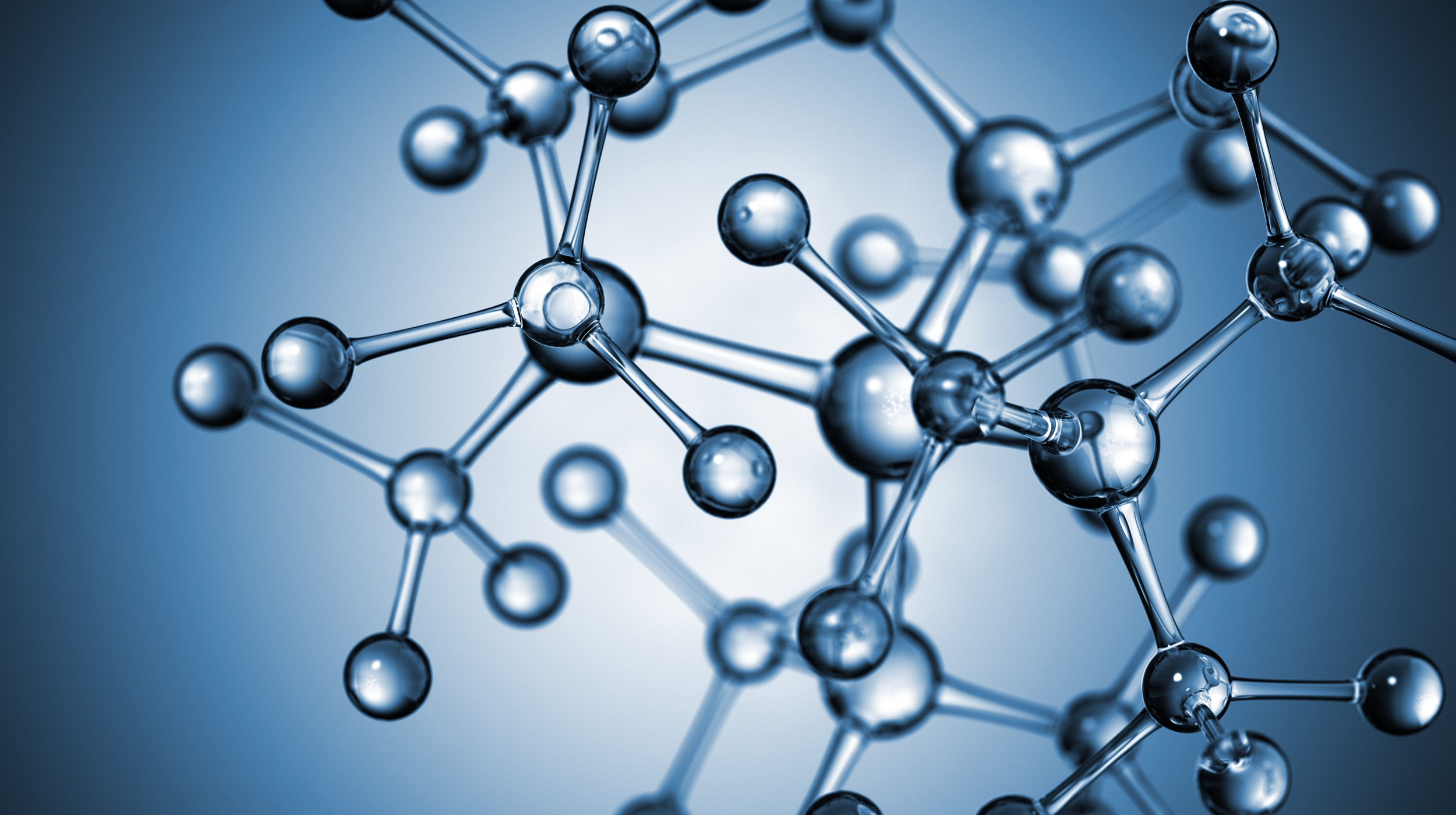 Per- and polyfluoroalkyl substances (PFAS) are a large group of fluorine-containing compounds that are now widely established internationally (including Australia) as posing a human health and environmental risk. There are over 3,000 individual PFAS substances, with perfluorooctanesulfonate (PFOS) and perfluorooctanoic acid (PFOA) being the most well studied.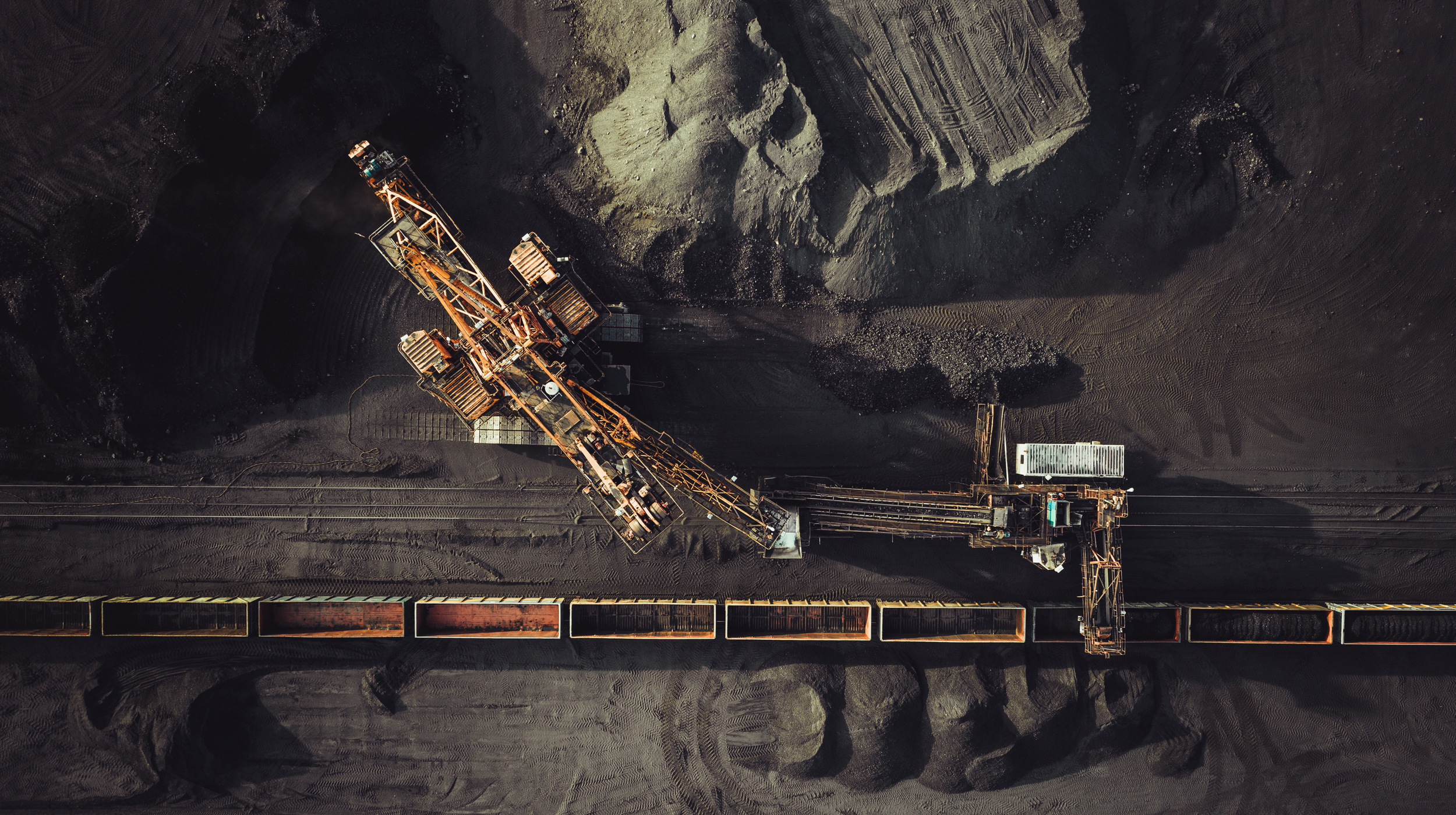 BlueSphere's staff have experience throughout mine/quarry lifecycle from the exploration phase (i.e. exploration drilling environmental management plans and exploring for groundwater supply) to closure and post closure plans and their implementation.
WATER RESOURCES AND WASTEWATER MANAGEMENT
BlueSphere personnel have undertaken and managed numerous water resource and wastewater management projects throughout Australia, assisting our clients to address their water resource sustainability, water quality and wastewater requirements, often in complex regulatory environments.